SUPPLY
Our Chalet
Our chalet is on a fenced property situated at the edge of a forestglade. It lies approx. 1500m above sealevel, 3.5 km awayfrom St. Oswald.
We have private parking to leave vehicles. From there you walk over a little bridge, past our brothers cottage and a well, until you get to the chalet after approx. 50m. If you are ever in the mood for a cooked meal but dont want to prepare it yourself there are two options. The "Falkerthaus" is 5 minutes walk away and the "Lärchenhütte" about 30 minutes. Their "Buttermilch" is particularly delicious and we there for erecommend to try it.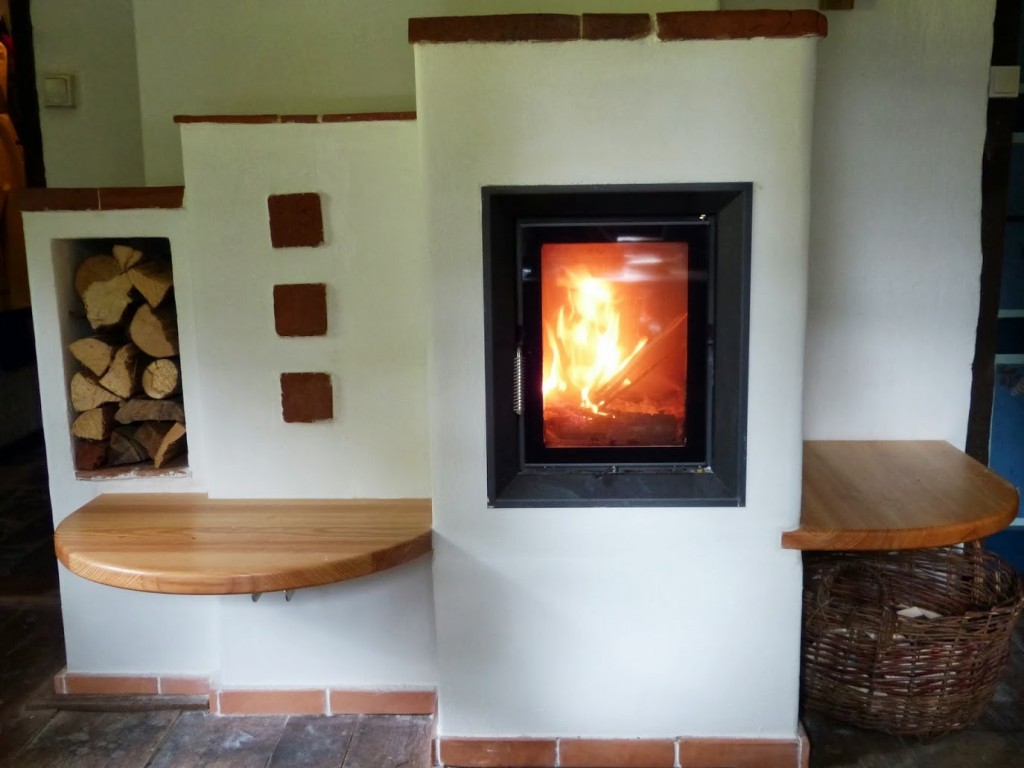 The best ways to obtain ideas for exciting destinations and trips as well as information about the local infrastructure in general(thermal springs, hikingroutes) are either through us on arrival or at the tourist information centre in Bad Kleinkirchheim(opposite the thermal springs St. Kathrein).