CHALET
Welcome!
This chalet was built in the 50s by our father Siegfried with lots of love and attention to detail. We have many fond memories of this place as we spend a lot of time here during our childhood. Since the 90s us sisters (Barbara and Burgi) have been responsible for the maintenance of the chalet as well as continuing our fathers tradition to rent it out every now and then. We can truly say that the place has lost none of its magic over all those years and it is as much of a sanctuary now a sit was back then.
The adjustments that have been made were subtle in order not to take away from the traditional aura that make this place so special.
We have recently replaced the matt resses, blankets and bedding and invested in a brand new solar plant. Althought he chalet is nicely tucked away in a peace ful spot in the mountain sit is not difficult to reach as the road is being looked after well.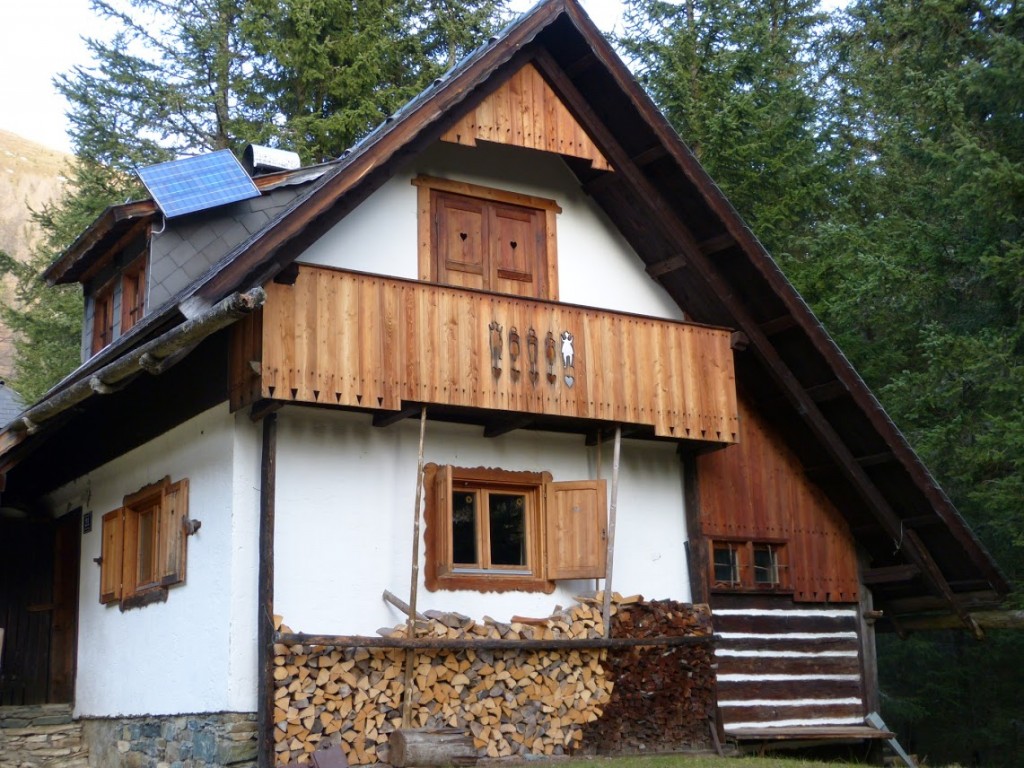 "Have a look around and if you have any question splease don`t hesitate to get in touch"